OUR BRAND BUILDING DEPARTMENTS
EXPLORE THE 5 Ms of Advertising - Men, Machine,Material,Method & Money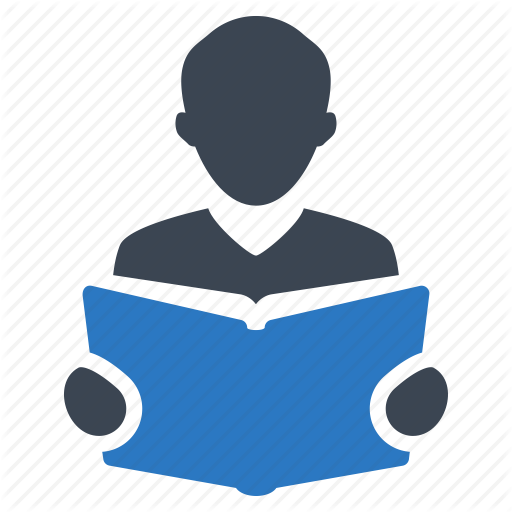 MEDIA BYTES
We believe that the media is the message. We focus on integrated marketing communication approach. Dedicated media planning and media buying is our forte. We offer cost-effective media solutions for strategic media positioning that makes the desired impact.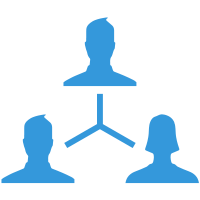 REACH
Corporate Communication - We build and manage corporate equity through Brand Cultivation, Communication Consultancy Services, Crisis Management and Media Monitoring. Experiential Marketing - We pay special attention to customer interaction, high returns media like organizing and managing national and international event, exhibitions & conferences.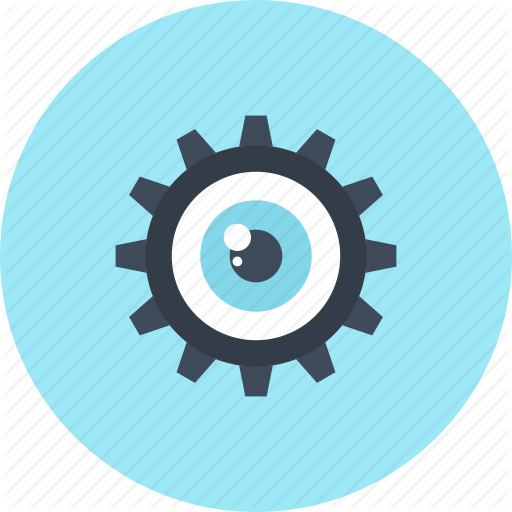 VISION
Electronic media like TV, Radio and Internet has taken Centre stage in media formats. In radio and TV, we ensure coveted time slots in leading national and international TV channels and radio stations. In online advertising, striving for attention are website ads like Banner, Mailers, Streaming audio/ video etc., along with IPTV and Radio on Net.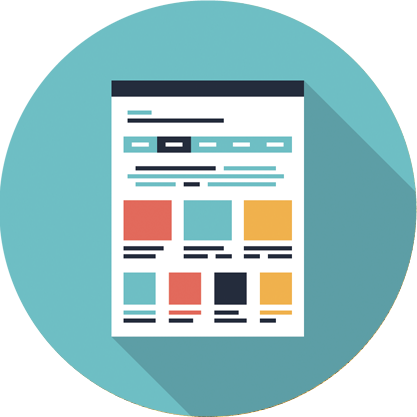 FIN
Financial advertising includes strategic execution of communication programs for dissemination of financial information and managing financial media.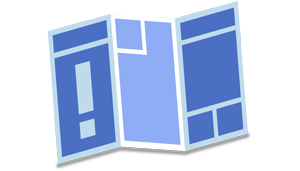 COLLATERAL
Print production - Annual Reports, Corporate Brochures, Leaflets and Handouts are an integral part of an enterprise, internal and external communication.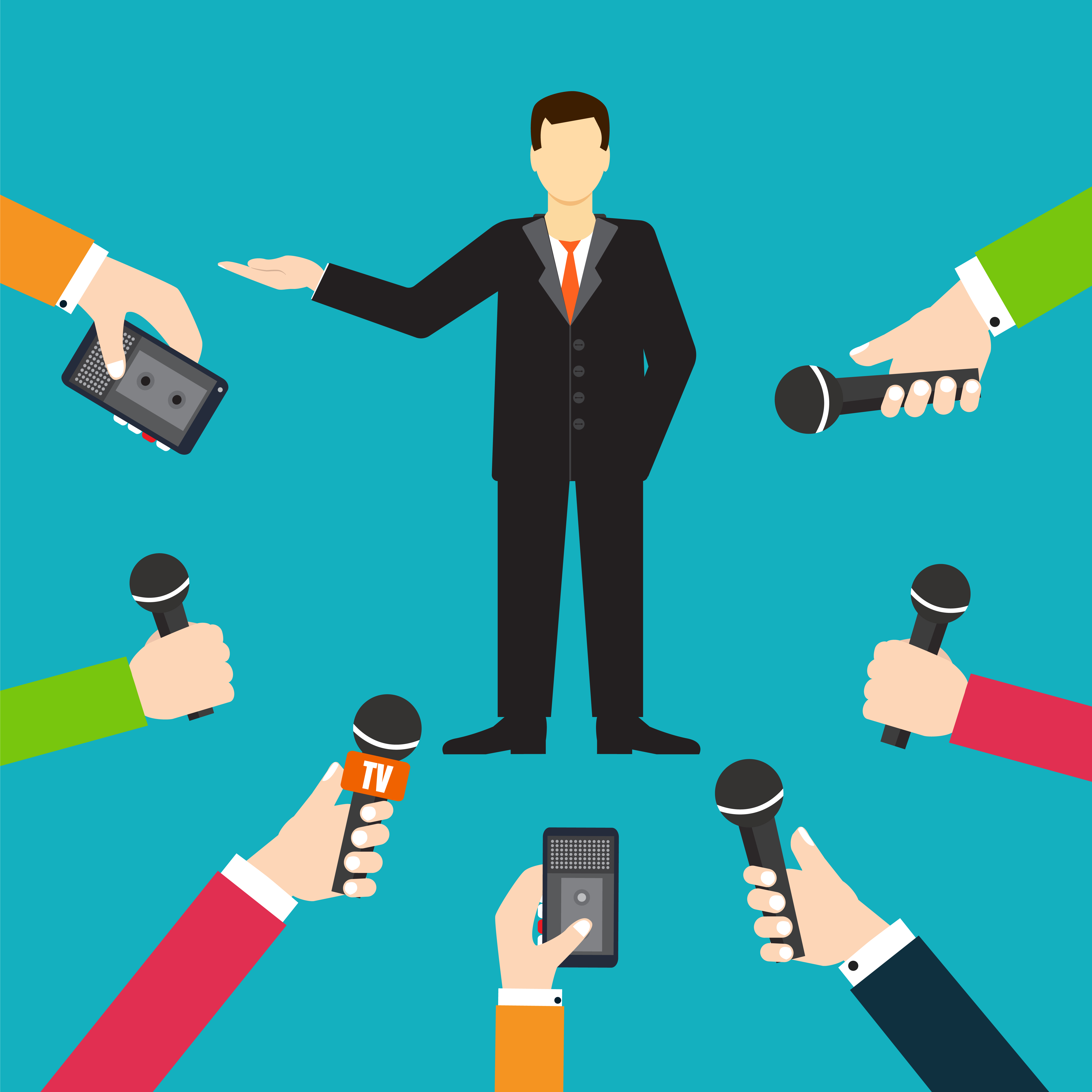 PUBLIC RELATIONS
PR is all about the right message reaching the right segment at the right time. And we ensure just that. Be it advertorials, write-ups, press conferences, features or articles promoting the coverage of current development, arrangement of personal interviews, we ensure that your company garners attention.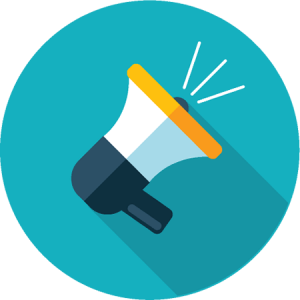 DIRECT MARKETING
Sending messages directly to consumers, in Direct Response Advertising we focus on direct mail, telemarketing and infomercials (where the target audience can send their responses to the companies).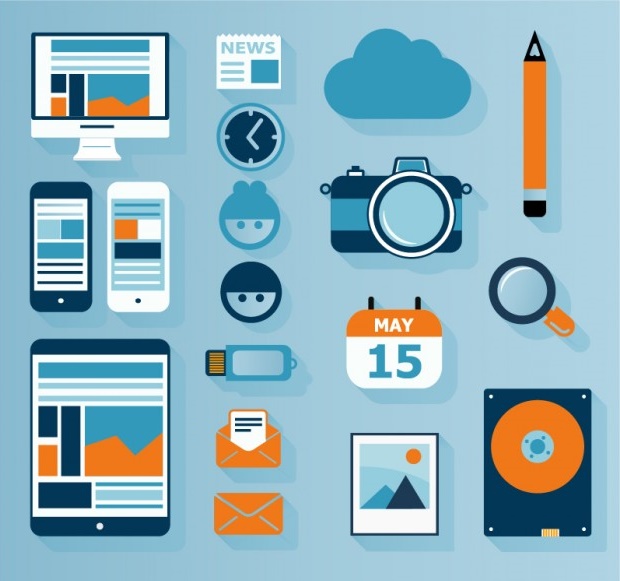 EMERGING MEDIA
In advertising, change is the only constant. With changing times, modes of delivering messages have also undergone a sea change. In step with the latest communication trends, we undertake the task of advertising in new media like Multimedia CD-ROMS, Video Games, Interactive Electronic Kiosks, Mobile Phone Advertising and iPod.
A brand can spread its wings across diverse target audience and fly high in domestic and overseas market; if it gets the right agency.