Outdooor media works round the clock, it never sleeps, it conveys your communications 24x7, Day / Night
Outdoor media maximizes reach with high visibility. The result is high impact, effective advertising. Our outdoor media approaches rural, urban and retail market segment with strategic planning and innovative thinking. Our Outdoor Media comprises an array of Touch Screen Information Kiosks, Mobile/Hydraulic Vans, Out of Home Media, Public Utilities, Billboards, Unipoles, Wall Painting, Bus Shelters, etc.

Outdoor Media has made its presence felt in the rural and urban market. Advertising at outdoor locations makes high impact on the exposure audience with its dynamic combination of strategic planning and easy accessibility, customer experience marketing takes on a whole new role with Outdoor Media.

An effective means to grab eyeballs of a diverse psycho graphic consumer profile, advertising in outdoors offers the major benefit of wide reach, Every agency for considering the client's convenience in communication, Sarvodaya Advertising has made it mark in India's burgeoning outdoor market scenario. Our ability to offer a wide range of advertising options, tailor-made to suit the specific needs of our valued advertisers has earned us the prestigious ownership of exclusive rights in highly visible locations. Expanding the scope of our ambitions, we have also glow sign boards. We also have the varied outdoor media vehicles Like Glow in Boards, Pole Kiosks, Unipolar, Public Utility, Bus Shelters, Road Signage / Cantilever, Police Booth, Gantries and Touch Screen Information Kiosks.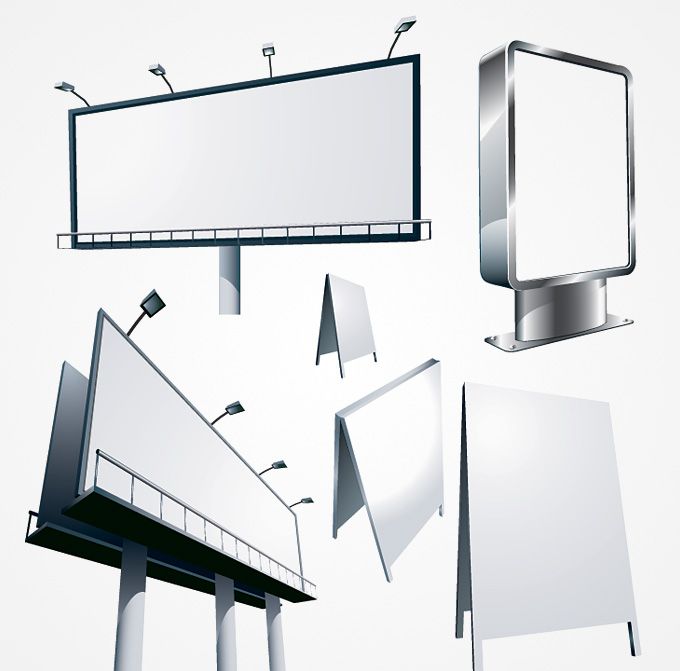 Planning, strategizing & organizing are the three factors over which our ideas play around